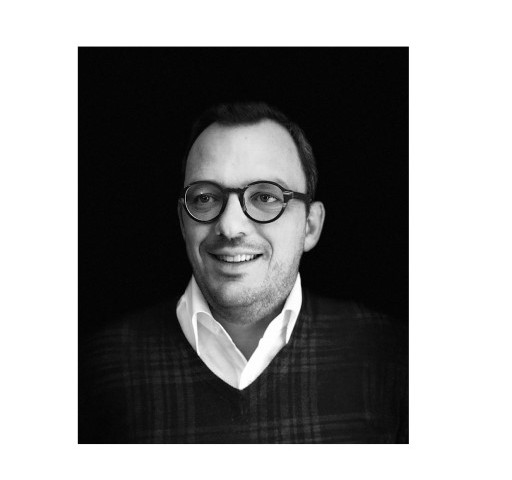 NEW GLOBAL HEAD OF MARKETING, SALES AND PRODUCT
For more than 30 years the Penn Group Companies, Penn Textile Solutions in Germany and Penn Italia in Italy have worked together. Our aim in a constant changing environment is to serve our world-wide customers even in a better and more focused way.
"Designed in Italy, engineered and manufactured in Germany" is our mission offering Innovation and Manufacturing from our German base, creativity and multiple Services like Shop your Style, Atelier del Tulle, Small quantity services, Sports collection and Print facilities from our Italian base.
With these at hand we believe that we have a strong offer to make to our customers.
Combining and coordinating all these efforts requires repositioning and making best use of our joint talents.
We are proud to announce therefore that Mr. Federico Colombo will serve as the new Global Head of Marketing, Sales and Product in Penn Textile Solutions with immediate effect and maintaining his position of CEO Penn Italia.
Based in Italy and with his profound market and product knowledge he will lead the company´s to fulfill our mission serving innovation and services in the best customer oriented way.
Mr. Colombo will head and be responsible for all activities in the field of Marketing, Sales and Product. Mr. Siemensmeyer, Sales Director of Penn Textile Solutions will be led in close coordinating for achieving our mission and creating a genius offer to our customers.