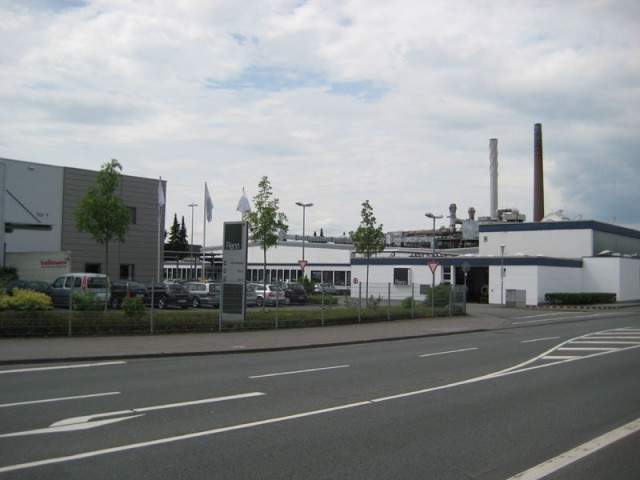 Penn Textile Solutions
Penn Textile Solutions is an internationally-minded company with the expertise to develop and produce innovative textiles for our wide variety of customers.
With the benefit of more than 50 years' experience in elastomeric knitted textiles, Penn Textile Solutions GmbH (PTS) manufactures on a 15000 m² factory site based in Paderborn. Our production consists of warp and weft knitting machines, with fully vertical dyeing and finishing, giving the fabric their final performance and aesthetics.
The name says it all:
Penn
Keeping the link to our brand's traditions and leading us to a sustainable future. Our base in Paderborn in Germany ensures a high level of know-how and security in production through an experienced and highly motivated team, along with the tight controls maintained throughout our business.
Textile
We continue to develop and produce innovative textiles. In close cooperation with yarn and machine technology, this enables us to be a strong partner for intimate apparel, sports, medical and technical textile products.
Solutions
We create solutions. We aim to identify problems by the user of the final product and try to solve them. We also aim to deliver supply chain solutions. With our strategic supply chain partnerships, combining forecasts with responsible inventory management, we believe we add tangible value to our customer relationships.