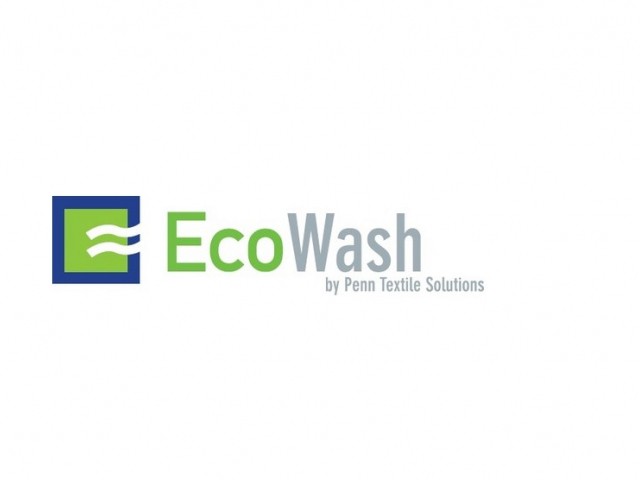 Eco Wash
Surfactant tensioattivo (Tenside)-free scouring
Penn Textile Solutions produces in Paderborn / Germany on a 15.000 m² factory site, with 200 employees, elastomeric knitted fabrics for Intimate Apparel, Sport, technical and medical applications.
"As an internationally oriented company, our focus is on first class employees and products.

Protecting the environment has always been a key factor for our factory in Paderborn.
Constant investment into environmentally-friendly processes and materials is factored into the annual budgets", says Thomas Siemensmeyer, CEO Penn Textile Solutions.
The implementation of surfactant (tenside)-free scouring contributes strongly to environmental protection.
Statement of STEB
(Municipal water/waste treatment plant for the town of Paderborn)

"The process change in Penn TS to tenside free scouring has led to a strong reduction of tensides and CSB (chemical oxygen requirement). Based on reports and periodical Analysis, STEB welcomes the usage of tenside free scouring."
Barbara Westermann, STEB Paderborn
Penn Textile Solutions will continue to invest into preservation and protection of the environment.