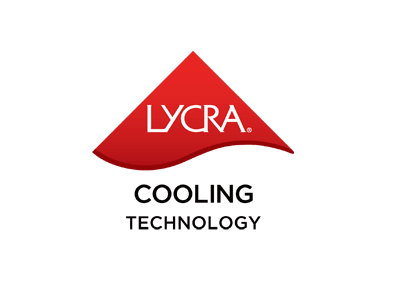 LYCRA® BEAUTY COOLING
LYCRA® COOLING technology addresses the problem of shapewear discomfort due to body temperature. Fabrics combine outstanding shaping performance with moisture management to help keep the wearer cool and dry.
They're made with LYCRA® fiber and X6300 nylon from INVISTA, which has a four-channel cross-section designed to wick moisture away from the body and disperse it for more efficient evaporation. No application of a wicking agent is required during processing, and the moisture transport properties are permanent.