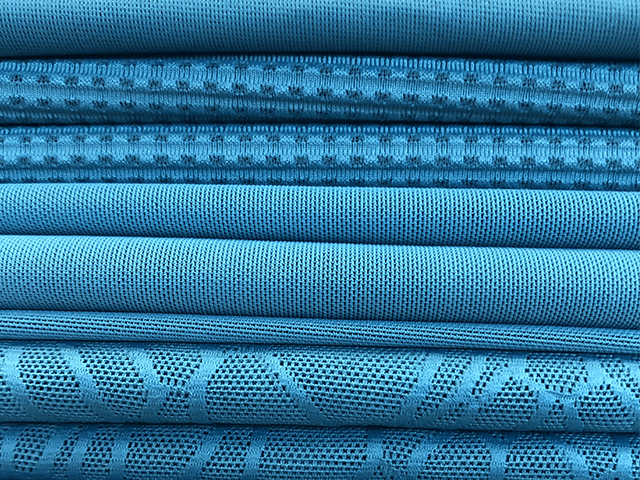 ECOINNOVATION
We are able to offer our customers, a complete range of recycled and bio-degradable products that take advantage of fully recycled polyester and polyamide yarns.
Recycling means "Protecting the environment by constant investment into environmentally-friendly processes and materials being factored into the annual budgets".
The concept of Bio-degradable materials is to reduce the amount of waste that is polluting our earth. Certain factors such as oxygen, water and temperature influence the degradation time, meaning some materials decompose differently in compost.